Welcome to the ISTAART Community
Advance the dementia research field and build your professional network with ISTAART.
For full access, log in or become a member.
---



What is ISTAART?
---
The Alzheimer's Association International Society to Advance Alzheimer's Research and Treatment (ISTAART) is an inclusive global network of scientists, clinicians and dementia professionals. Members of this professional organization share common goals: the pursuit of knowledge, collaboration and breakthroughs to advance the research and treatment of Alzheimer's disease and other dementias.


About ISTAART members
---
ISTAART members represent over 120 countries, making this a dynamic global community that collaborates across many areas of Alzheimer's and dementia research. When you join ISTAART, you'll have the opportunity to connect with colleagues worldwide, explore avenues for networking and mentorship, and stay on the leading edge of scientific advancements.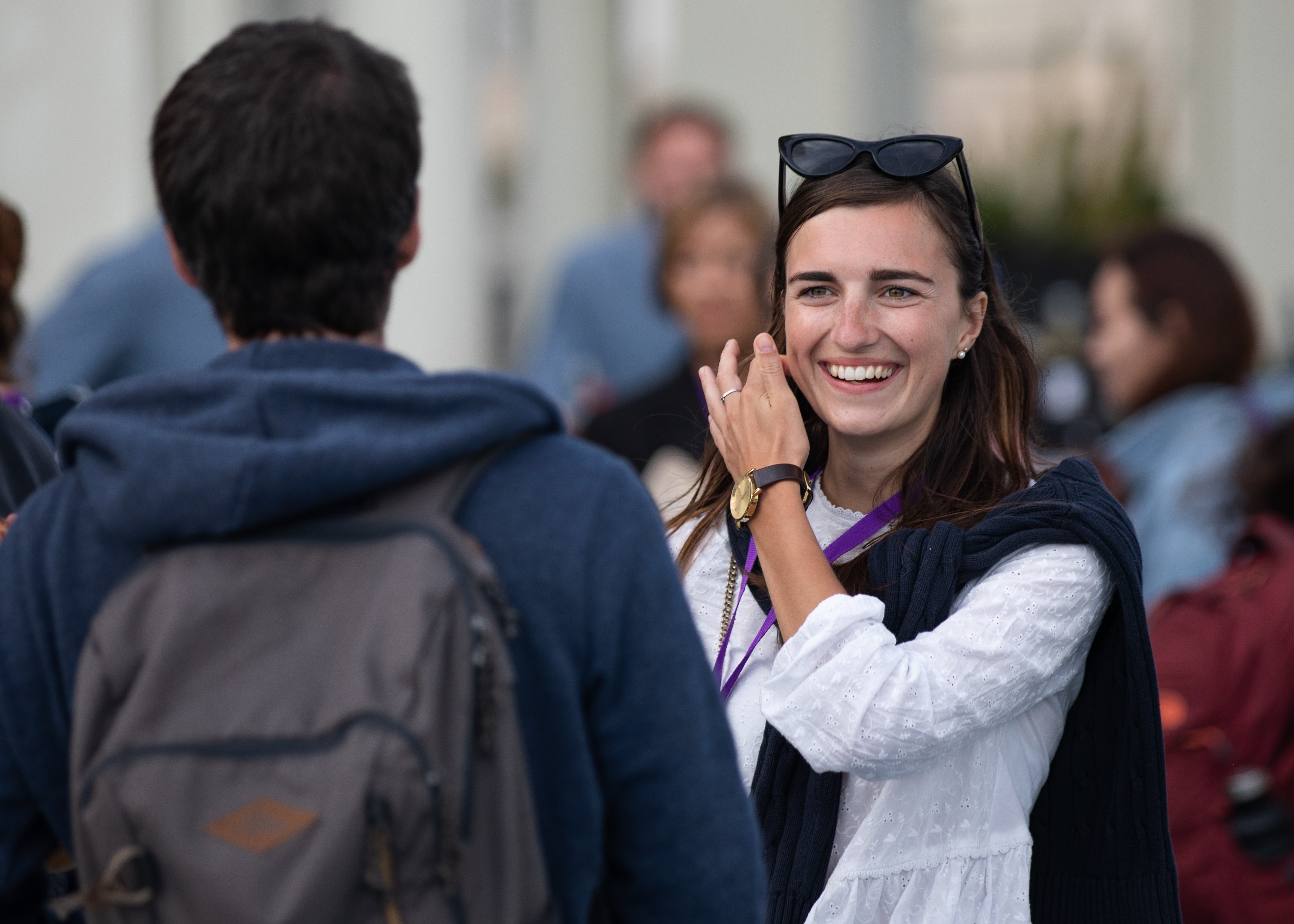 Connect
Network with leading researchers, clinicians and professionals from around the globe.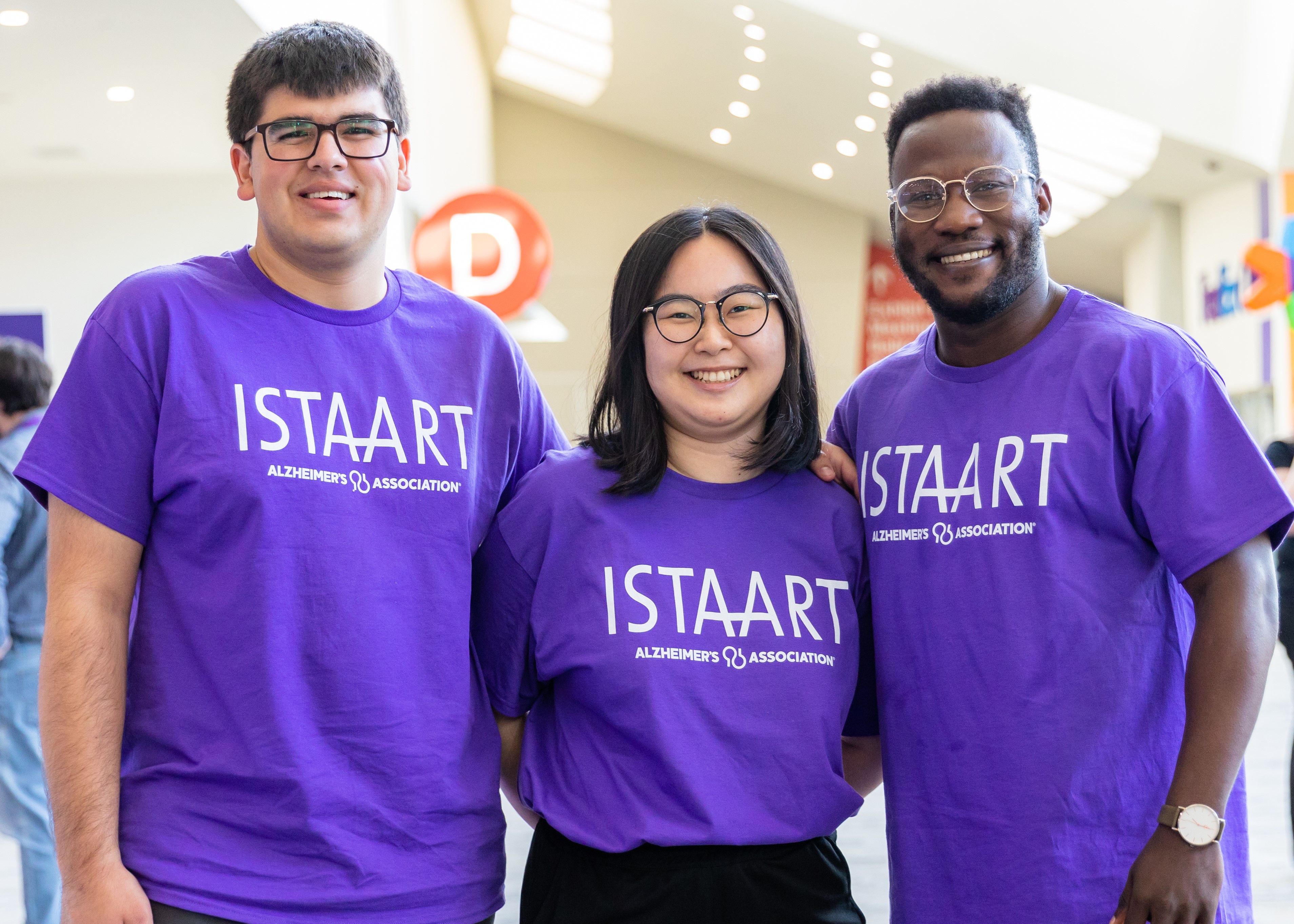 Explore
Access world-class science and unique opportunities for continued learning and development.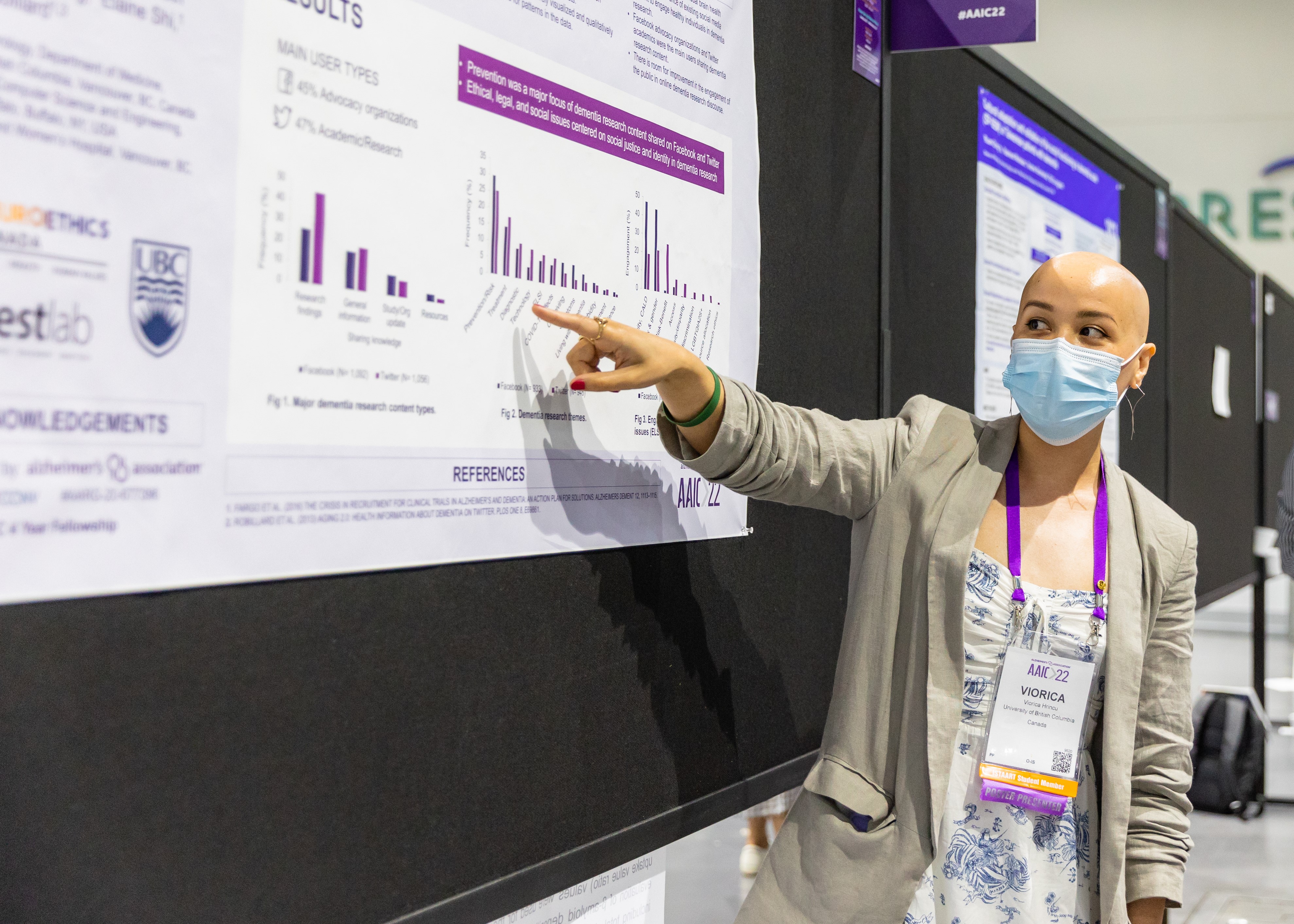 Advance
Discover the latest information driving the field through top-rated journals and conventions.
"I joined ISTAART as a neuroscientist new to the world of Alzheimer's disease and was really interested in growing my professional network in dementia research. During the pandemic, I attended several webinars and PIA calls which got me involved in various work groups. We discuss topics that we are passionate about, and work together to research and write papers that can inform policy to make a real change."

–Jaya Viswanathan, B.Tech, M.S, Ph.D., USA.


ISTAART member benefits
---
Jumpstart your career, meet others in your specialty and continue advancing your education in a supportive, mission-driven organization.
ISTAART offers affordable, tiered pricing. Membership is free for students, and
waived
for individuals based in low- and middle-income countries, developing economies, economies in transition, or small island developing states.
View membership categories
.
Professional Interest Areas (PIAs): Join a PIA to connect with ISTAART members who share common subspecialties. Learn about PIAs.
Exclusive benefits at the Alzheimer's Association International Conference® (AAIC®) and other scientific meetings: Get discounted registration and extended abstract deadlines. Become eligible for awards and participate in the ambassador and spotlight programs. View upcoming meetings.
Online and in-person networking opportunities: Participate in timely discussions, start research work groups, and connect with other members around the world. Access the member directory, meet people at different career stages and gain mentorship experience.
Grant and funding announcements: Stay up to date on available grant and funding opportunities that fit your career stage and area of interest.
Professional development resources: Continue learning about the latest in dementia science. Benefit from access to the Alzheimer's & Dementia® journals, as well as free educational webinars hosted throughout the year. Watch previous webinars.
Career Center: Apply for jobs and post your organization's career opportunities on a job board curated just for members.